Nobody knew that shopping online would become such an essential component of our purchase decision, let's say, at the beginning of 2020. But Covid-19 has changed everything. From shirts to tools and grocery, and even medicines, everything has slowly but surely taken the e-commerce route to the customers. However, unfortunately, it is very rare for women to buy lingerie online and then also get a perfect fit.
In this post, we will share some tips with you on how to buy lingerie online and provide some simple strategies to make this a breeze.
Style and design
THE most important tip while making a decision to buy lingerie online is to buy something that suits you. Remember, something that looks pretty on a mannequin might not look good on you whereas sometimes, a bra that you might not have ever thought about might become your best friend because of the sheer comfort it offers.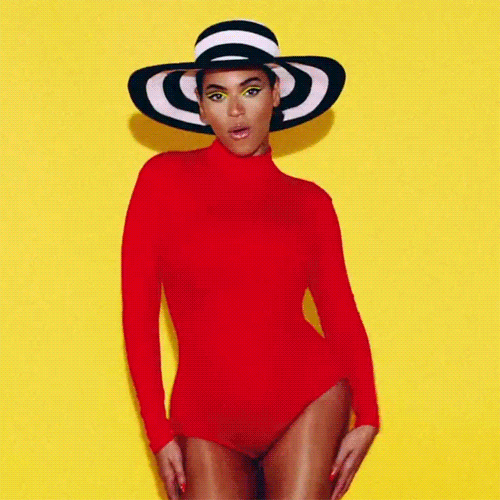 The best way to go about it is to first study your body type and look at what type of lingerie suits it. Whatever you decide to buy should flatter your figure and once you have your eyes set on something, go for it. Your gut instinct is probably right. 
Price range and your budget
Lingerie ranges from Rs 100 to Rs 10,000 and even more. What should matter to you is the budget you have set for yourself. Beware! There is a whole world of online lingerie shops online that want you to spend all your money on them so it is always wise to shop according to your budget. Brands like Girl Nine offer amazing discounts on their sales and that is the time when you should do all your purchasing. Avail the opportunity if you are tight on budget. Impulsive buying will make you feel regret later and you will just end up feeling awful after buying a piece of lingerie that was meant to make you happy and lighten up your mood. So always fix a budget and stay within it.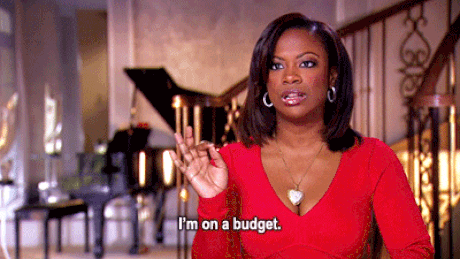 Your size and measurement
Every lingerie store uses different sizing techniques so don't fall into the trap of choosing the same size at different stores for all your lingerie purchases. It is always better to measure your assets every time you think of buying lingerie. Girl Nine has a standard size chart for each type of product such as maternity wear, bra and panty sets, and panties. Fitting may be different for each product so do check them out. Most of the online lingerie stores have customer service representatives who can help you make the right purchase decision. Talk to them and then decide what to buy. 
Return and exchange policy and delivery charges
Reading and understanding this is extremely important. More often than not, you'd want to change what you have bought or the material might not suit you or you may even get a defective piece. What's their return policy? Do they offer cashback or will they give you a voucher? Do they return underwear? (Most won't). Just open up the returns and exchange section on their website and then decide if you are willing to take the risk. Girl Nine, for example, offers free delivery on all online orders all over Pakistan. 
Reviews and feedback
What are their customers saying about them? Try to read reviews on the website as well as social media. You can also go through the comments on social media posts. This way, you will know exactly what you are in for.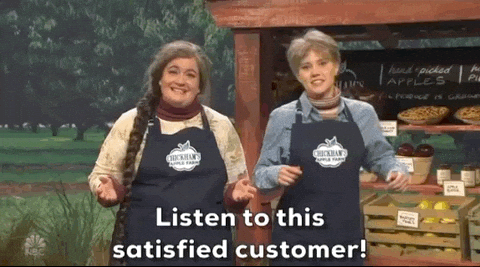 We hope these tips and tricks will help you make an informed decision next time you are looking to shop for lingerie online. You know what, you can skip all this nonsense and order lingerie from the comfort of your home. At Girl Nine, Pakistan's fastest growing lingerie brand, you and your choices matter. Choose your bra, talk to our staff, order it, and get it delivered in discreet packaging at your doorstep. Don't like it? Exchange it! No questions asked. Lingerie shopping doesn't get better!